38 Flavors Available
View our Milk Products
Learn more
Learn more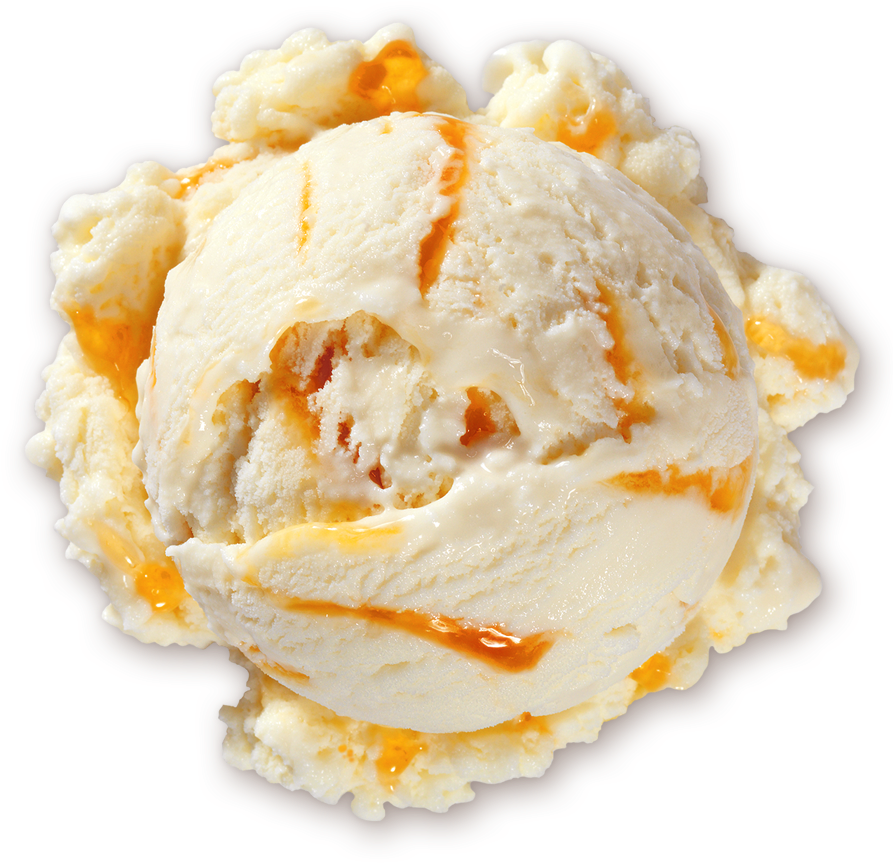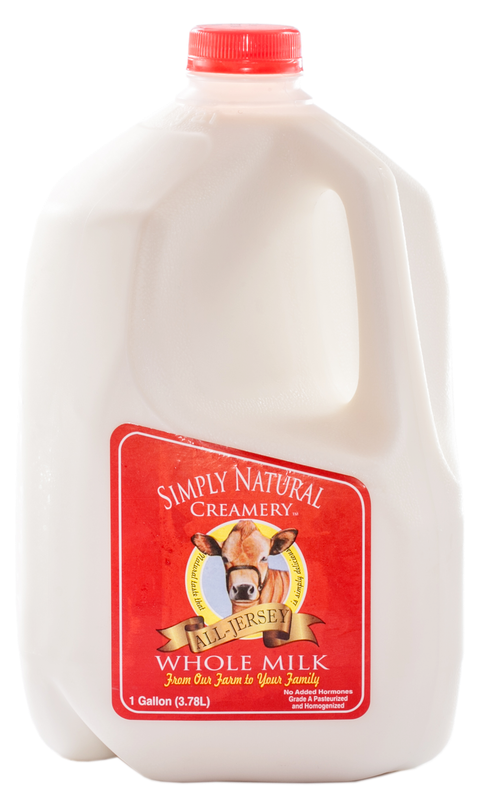 1/2 Gallons & Pints
Learn more
Learn more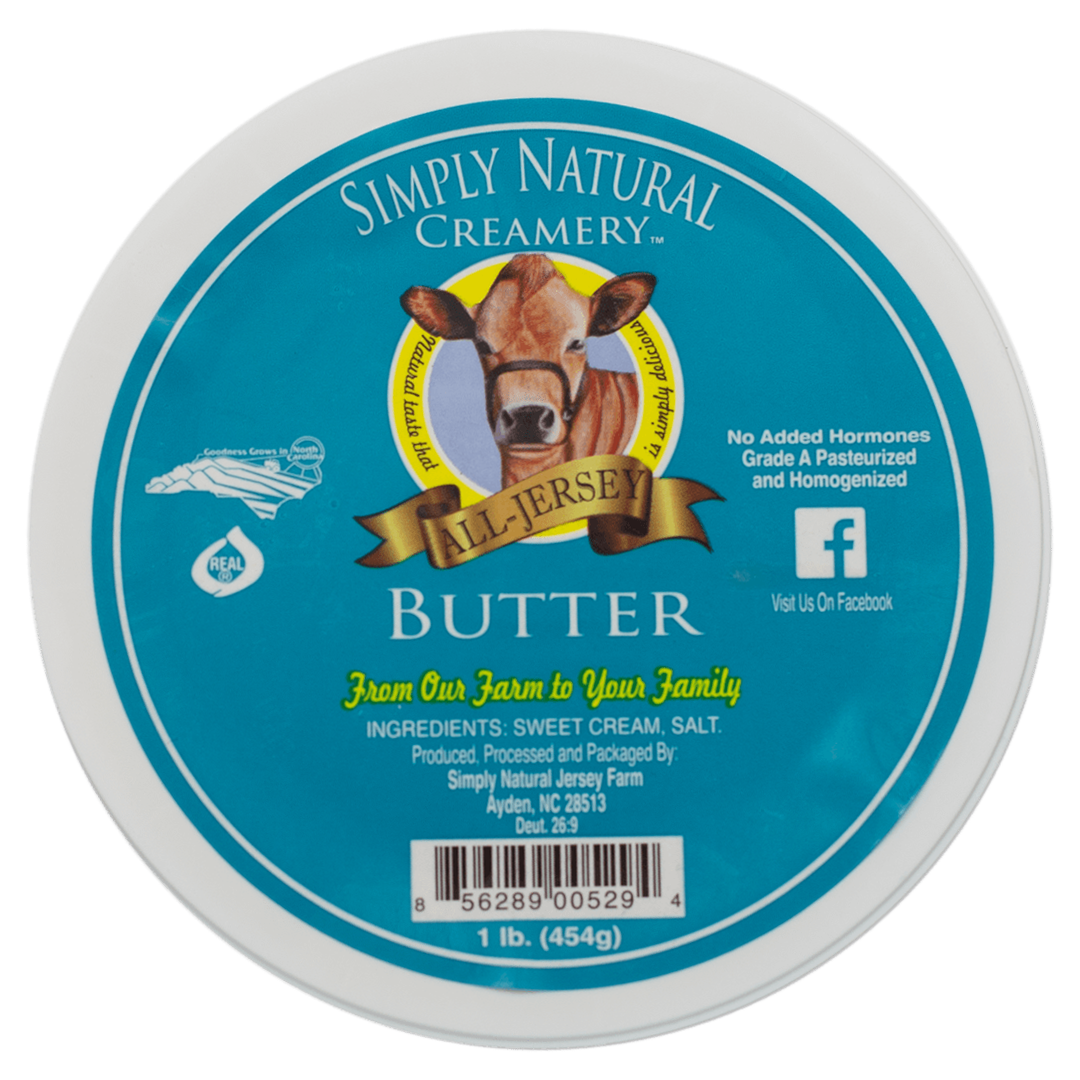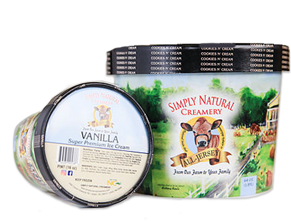 Natural Butter

38 Flavors Available
View our Milk Products
Learn more
Learn more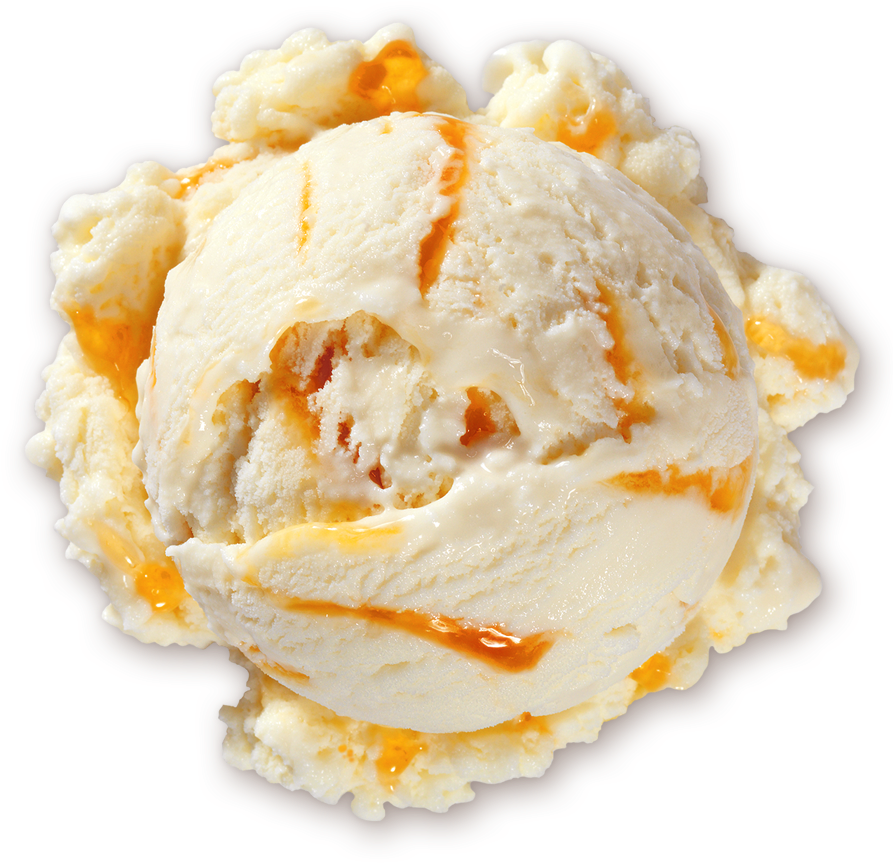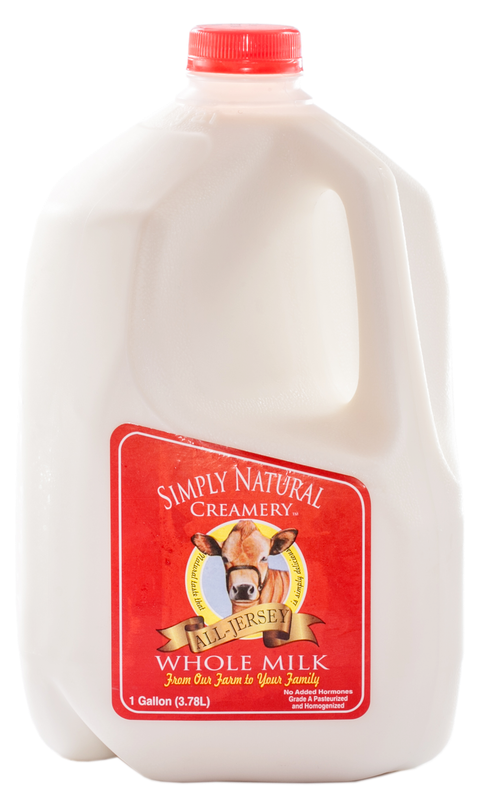 1/2 Gallons & Pints
Learn more
Learn more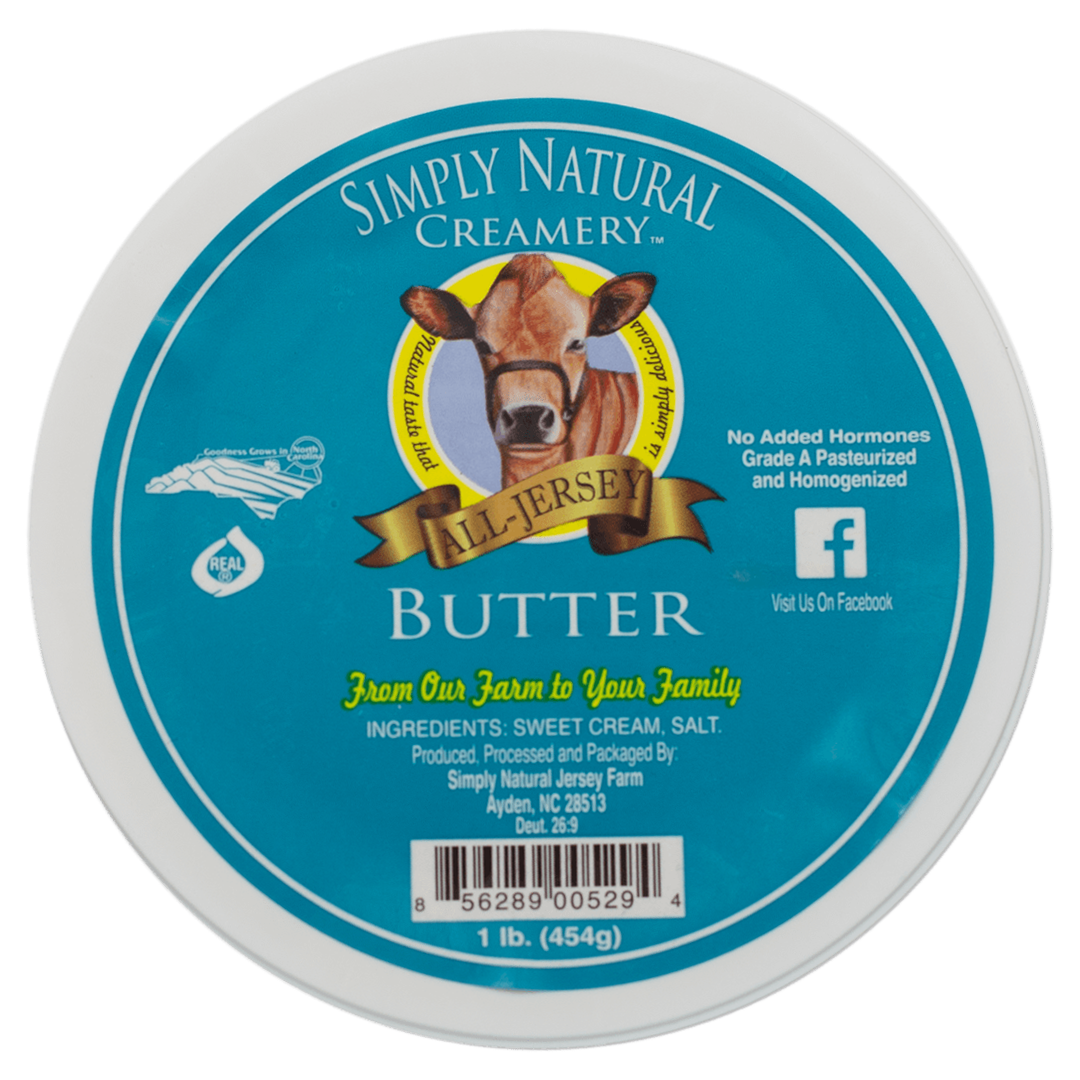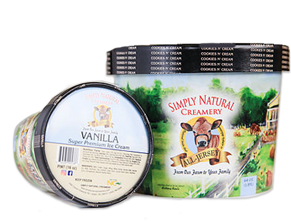 Natural Butter
---
---
Weekday tour times will be at 10am, 12 pm, and 2pm, and are BY RESERVATION ONLY!
Weekend tours are available as first come, first served.
Any tours that were booked before the virus, still remain booked on our schedule, unless we are otherwise notified.
Please give us a call to schedule your tour!
Featured Flavors for


🎃

OCTOBER

🎃
Apple Dapple
Pumpkin Pie
Gimme S'Mooore
Black Walnut
Toasted Cow-conut
Pistchio
Cow Tracks
Blueberry Cheesecake
Sally's Cake Batter
Mint Chocolate Chip
Banana Pudding
Coffee
Vanilla
Chocolate
Strawberry
Butter Pecan
Salty Caramel
Black Cherry
Cookies N Cream
Cookie Dough
Double Dark Chocolate
Cow Pattie
Reese'e Cup
Watermelon Sorbet
Please see the bottom of this page for weekend tour details!
Click Here to Learn More
---
From our family farm to your family.
When their children were young, the Moyes wanted them to learn about livestock and how to properly work with and care for them. Daisy and Carrie were their first cows and the kids learned to feed, handle and milk by using a bucket milker. As the children grew older the Moye's love for Jersey cows did as well.
Learn More
The dairy farmers at Simply Natural Creamery believe quality products start with a quality of life for their cows. We focus on the comfort and health of our cows by providing clean, dry bedding, a fresh supply of water and feed grown on our farm, as well as fans and sprinklers which also help keep them comfortable. After each milking, our cows can roam the pastures for to graze, exercise and lounge.
Learn More
Get a glimpse into a day in the life of a dairy farmer, meet the cows that make Simply Natural Creamery possible, and experience the natural environment in which they graze and lounge.
Learn More
30 minute tours that run every hour on the hour, Saturday 11 a.m.- 5 p.m. and Sunday 2 p.m.- 5 p.m.
First come, first served.  Sign-up sheets are on the front porch
Thank you!
Please call ahead, as we occasionally have to cancel due to weather.