---
---
Due to our local government issuing an executive order closing all dine-in options for restaurants, we will offer our products only as a to-go option. We will continue to serve all of our regular dipped ice cream and dairy products, as to-go orders, and our business hours will be 10am- 6pm at the Farm location, and 11am-9pm at the Greenville location.
We will keep both locations stocked with all of our dairy products!
We have also taken necessary sanitation precautions for both locations to continually sanitize our stores, including any doorknobs, counters, handles, etc.  All of our employees are also required to wear gloves at all times!  We will have sanitation stations at all entrances to our facilities.
We are doing our best to maintain healthy environments for both locations!  Thank you all for supporting local business, we are so thankful for our customers!
---
---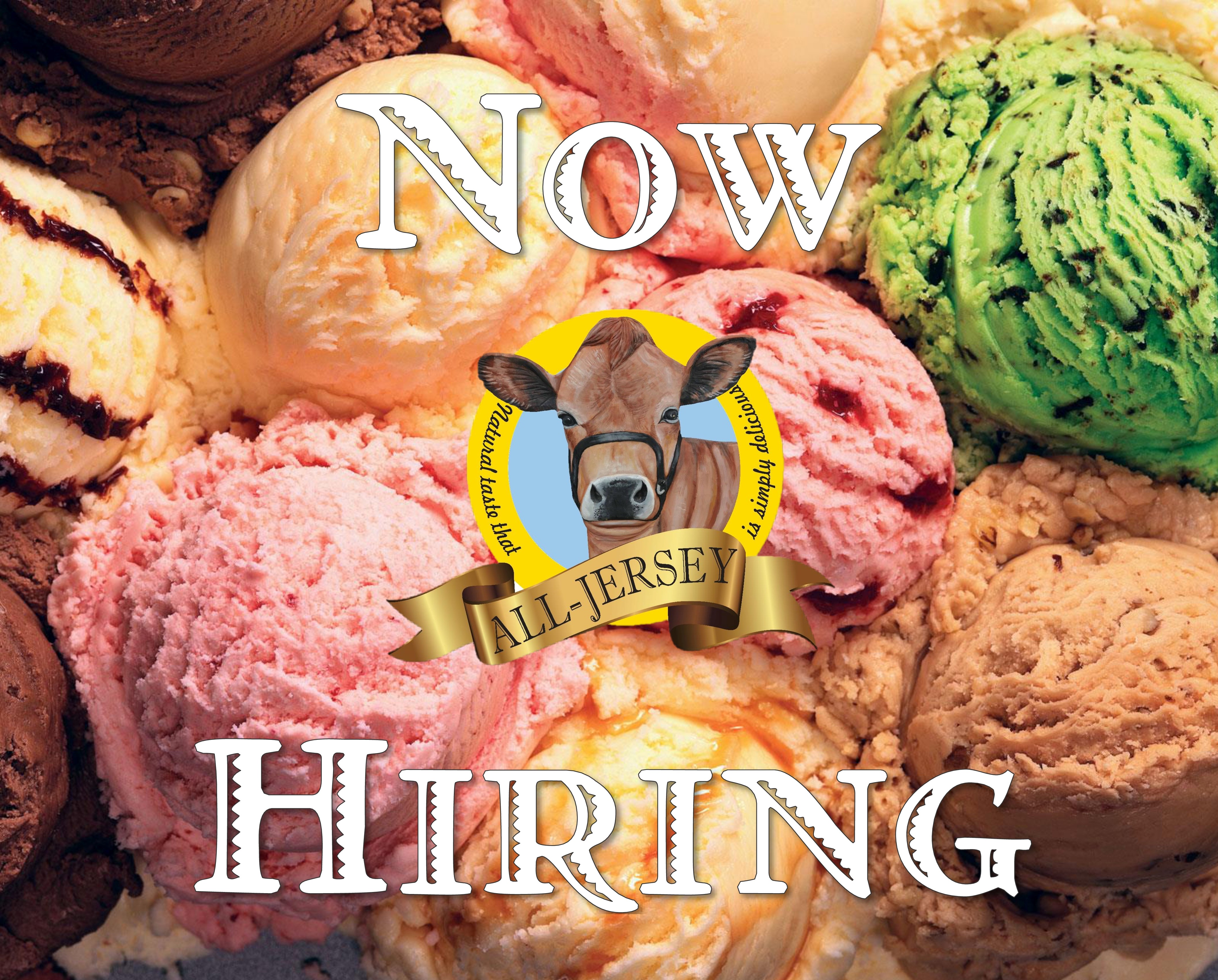 ---
We are now hiring!  Applications can be found under the Contact Tab, on the Employment page.  Please e-mail your application to naynes@simplynaturalcreamery.com When you send in your application, please indicate that you are applying for the Morehead City location! We kindly ask that you not call and check on your application status due to the volume of applications we receive; however, you can send an email to that same e-mail listed above!  Thank you and we look forward to serving you all in Morehead City!
---
Featured Flavors for
🍀
March

🍀
Strawberry Cheesecake
Toasted Cowconut
Berried Treasure🏴‍☠️
Sally's Cake Batter
Peaches N Cream
Orange- Pineapple
Lemon
Mint Chocolate Chip
Peanut Butter
Fudge Ripple
Banana Pudding
Coffee Toffee
Vanilla
Chocolate
Strawberry
Butter Pecan
Salty Caramel
Black Cherry
Cookies N Cream
Cookie Dough
Double Dark Chocolate
Cow Pattie
Reese'e Cup
Watermelon Sorbet
From our family farm to your family.
When their children were young, the Moyes wanted them to learn about livestock and how to properly work with and care for them. Daisy and Carrie were their first cows and the kids learned to feed, handle and milk by using a bucket milker. As the children grew older the Moye's love for Jersey cows did as well.
Learn More
The dairy farmers at Simply Natural Creamery believe quality products start with a quality of life for their cows. We focus on the comfort and health of our cows by providing clean, dry bedding, a fresh supply of water and feed grown on our farm, as well as fans and sprinklers which also help keep them comfortable. After each milking, our cows can roam the pastures for to graze, exercise and lounge.
Learn More
Get a glimpse into a day in the life of a dairy farmer, meet the cows that make Simply Natural Creamery possible, and experience the natural environment in which they graze and lounge.
Learn More
Rides will start back up the end of March 2020!
Thank you!